Posts Tagged science
14 results.
Hope that was helpful rh. Thanks for the question!
Want your question answered by The Drunken Cat? Fill out The Ask the Drunken Cat form and your question could become a comic!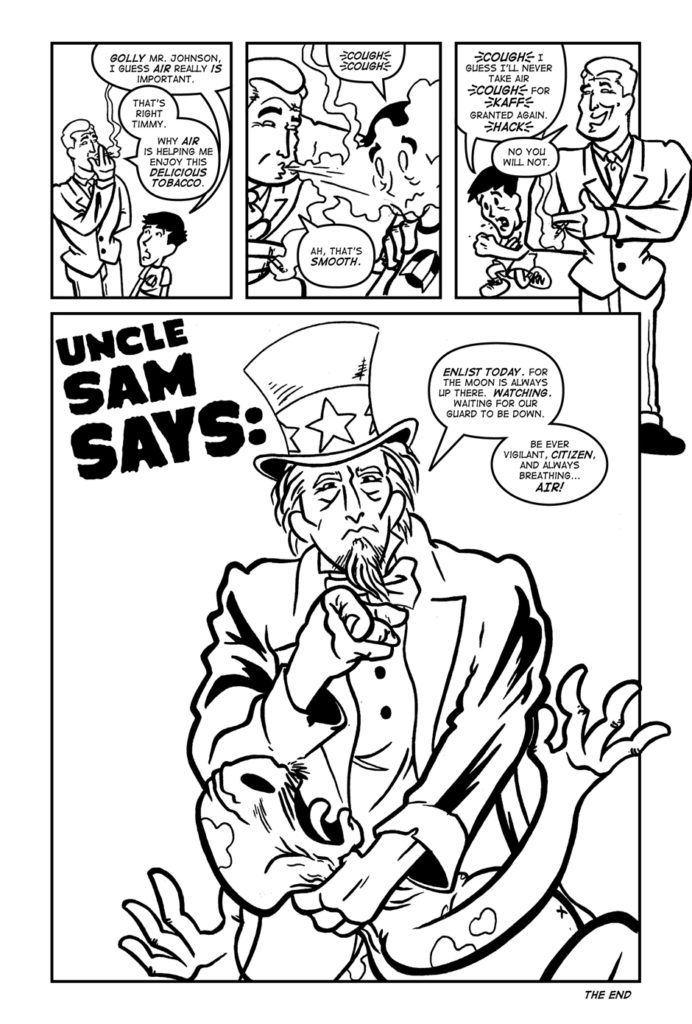 And there you have it, I hope you found this comic educational. Derek and I had so much fun with this story that for awhile we were in the Brick Johnson zone and wrote a number of stories starring him. After rereading this story, I think it's time to dig out those other tales and actually draw them up. So look for more appearances of Brick Johnson on this site in the future.
In the mean time, Derek and I will be back to business as usual with new comics starting Tuesday.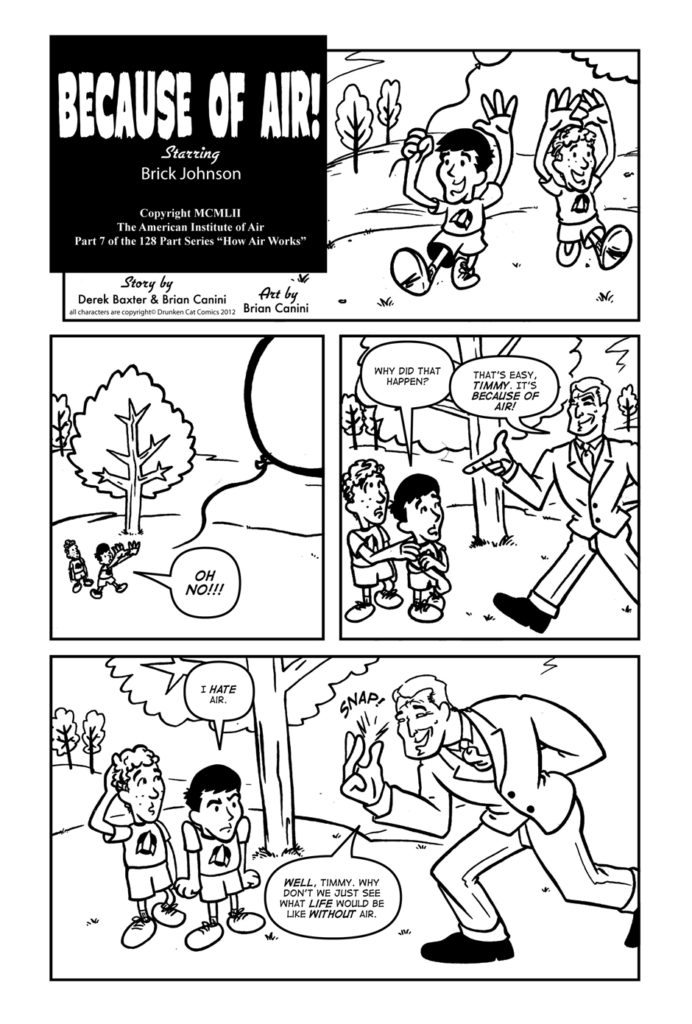 In an effort for Derek and I to play some catch up and have a little bit of a break after over two years of regularly published comics, we'll be showcasing this classic gem from our vault over the next two weeks. We hope you enjoy it's "science facts."
Hopefully we'll be able to use this time to get a little ahead of the game. Enjoy!