Posts Tagged parenting
4 results.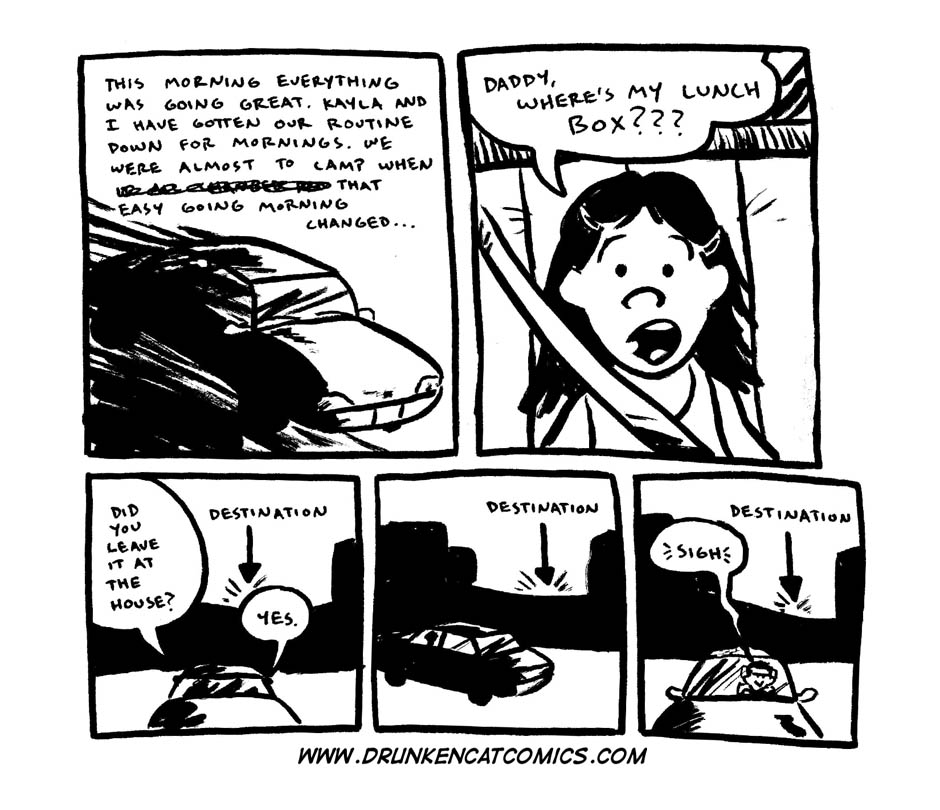 And that's how it goes, hooray for being a parent! This is another excerpt from The Big Year which has now been fully funded! You can still preorder your copy via Kickstarter as we close out the remaining days of our campaign.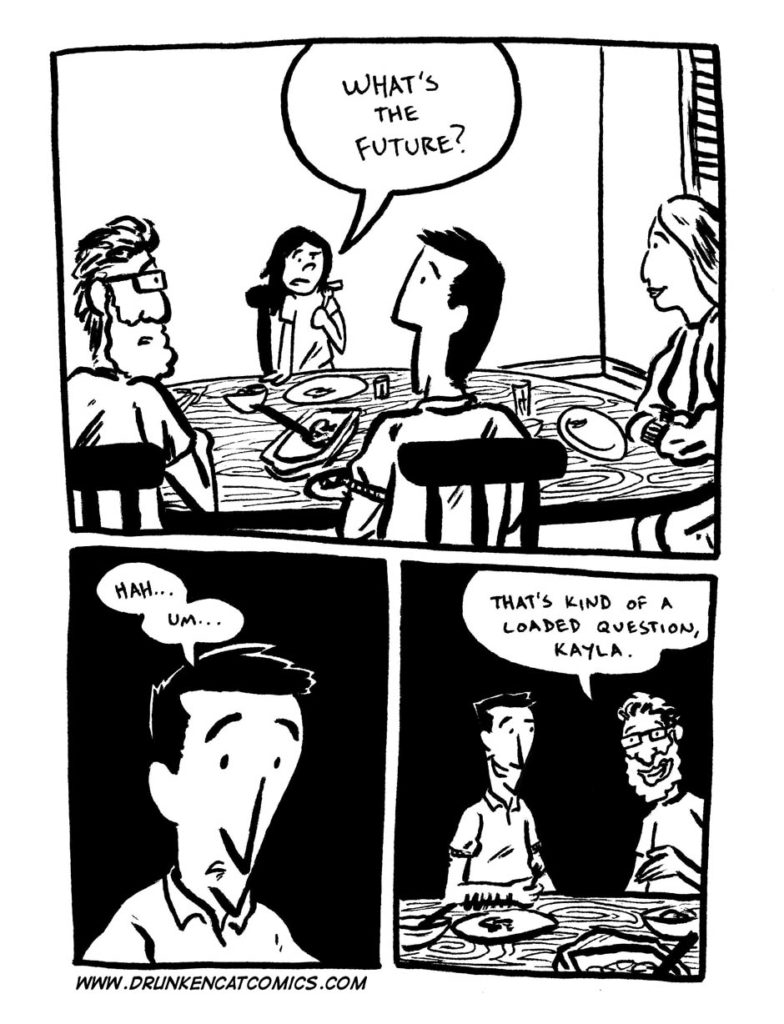 In the near future this comic will be apart of a graphic novel known as The Big Year. You can preorder your copy today!