Posts Tagged Jorah
13 results.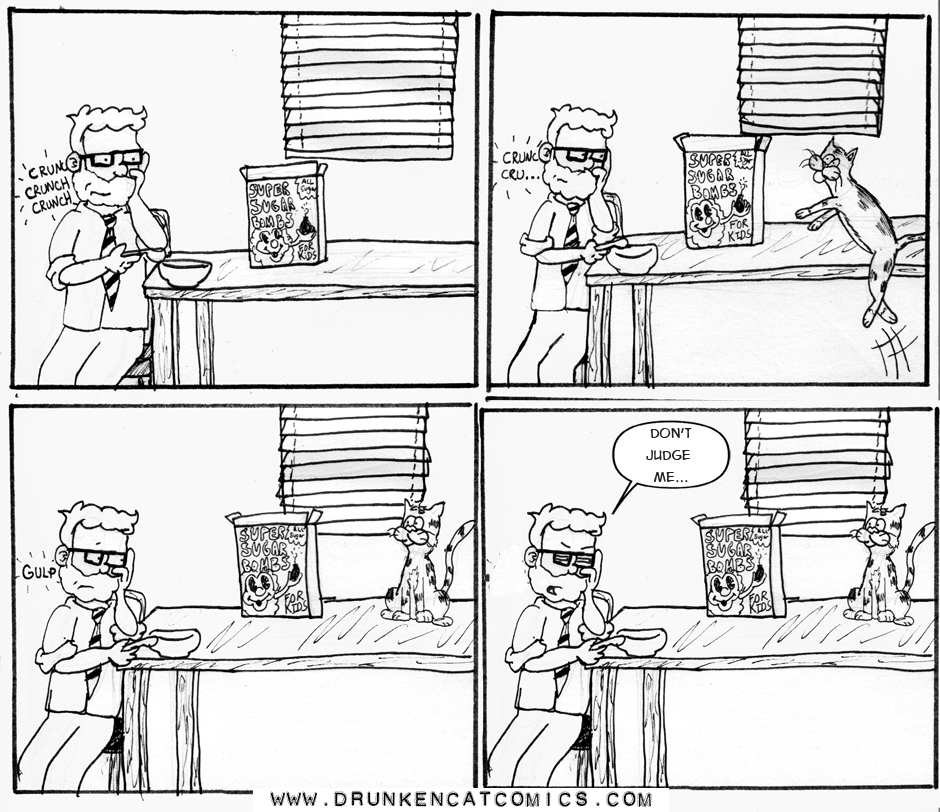 As I was attempting to draw this, I had Jorah jump up on my desk multiple times. I then learned he liked to play fetch with his favorite toy. As a result, this took me three times as long to draw as it would have.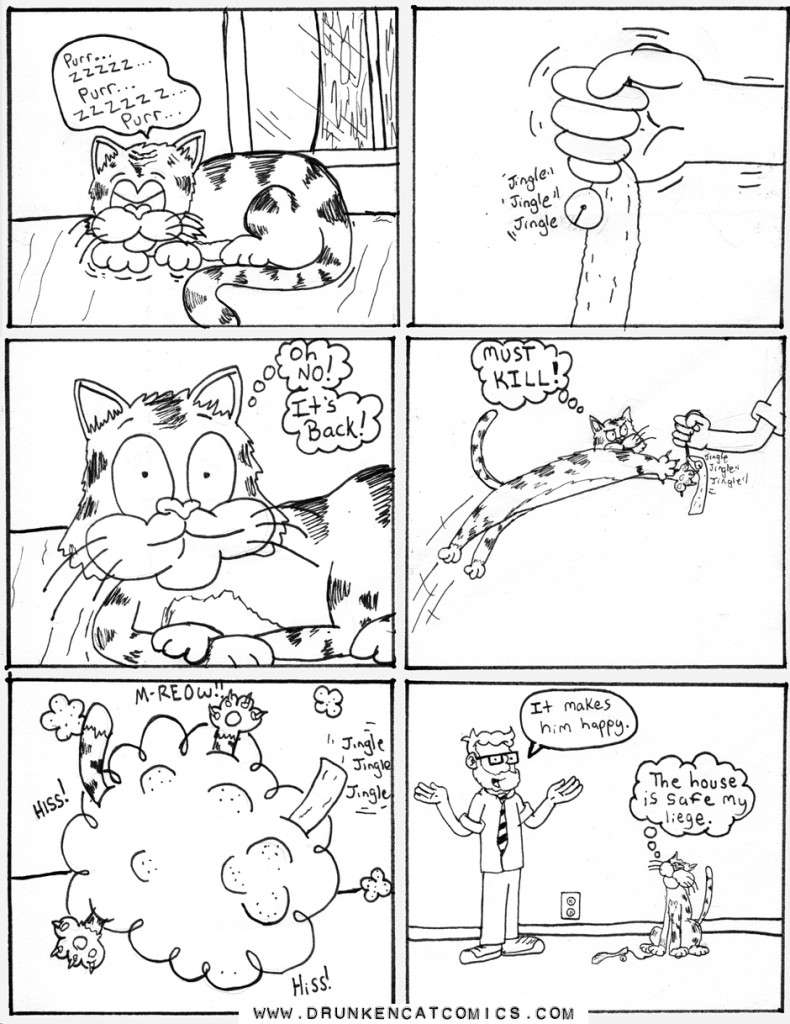 "Here we stand"
Jorah has a furry toy with a bell attached to it that I have to lock away at night or he will drag it all around the house.

Figuring out how I would keep my cats close to me in the event of a zombie apocalypse is something I've thought about more than a reasonable adult should.