Posts Tagged Blirps
15 results.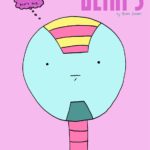 I'm very pleased to announce that Blirps is now at the printer and is available for pre-order in our store! For our latest 4X6 comic line I've decided to let the Blirps loose on the printed world. The Blirps have been a fan […] ↓ Read the rest of this entry…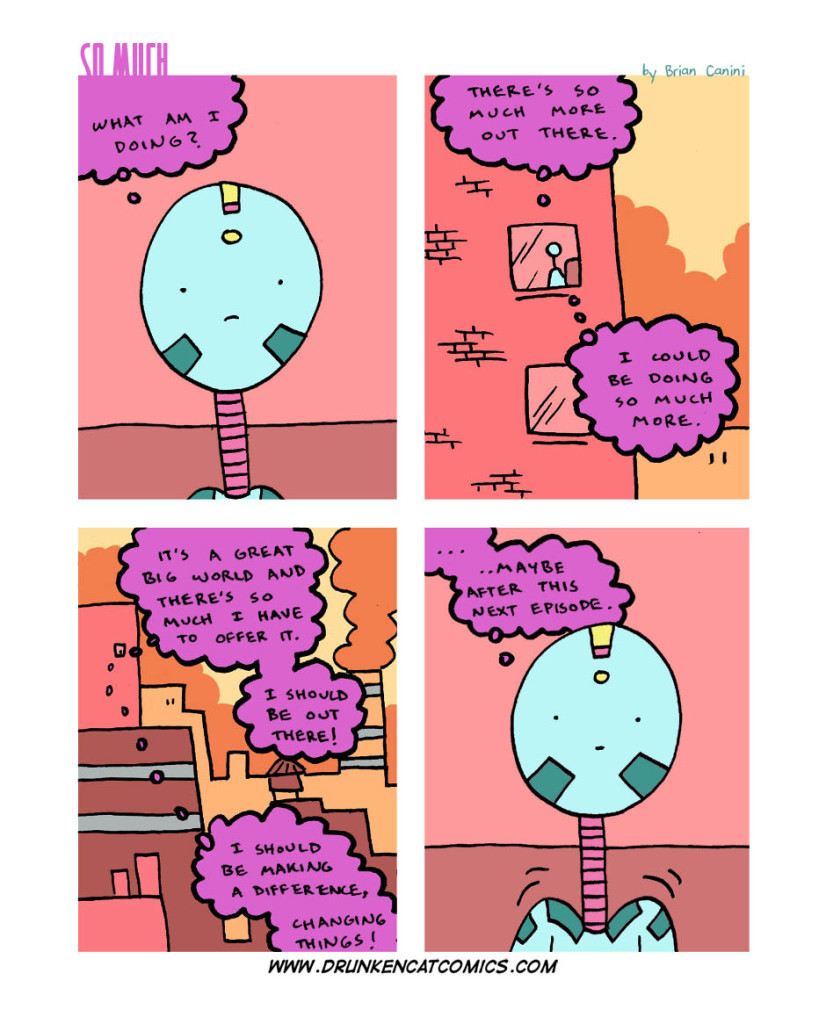 There are way too many distractions in life these days. That's all I got right now… I'll write some more about what this is about after I'm done watching TV.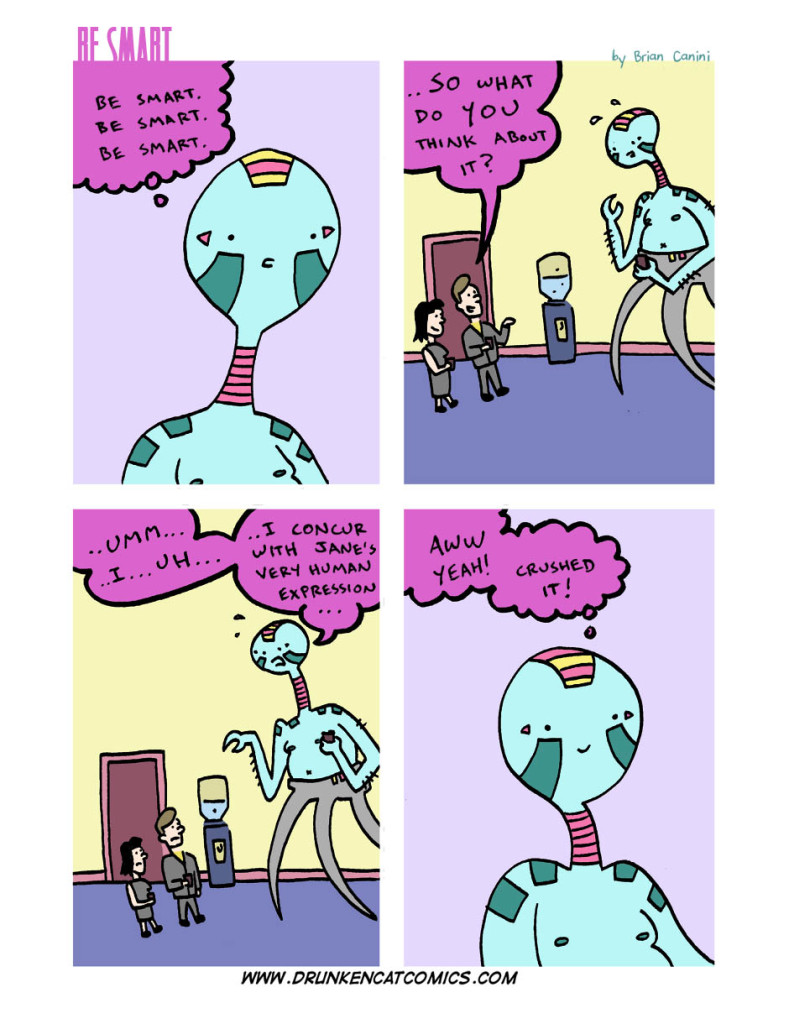 When in doubt, agree with someone else's well formed opinion. This is an especially handy technique if you aren't actually listening to the conversation going on but, be warned, always make sure the person you agree with actually said something. Otherwise, you'll just look foolish.