Posts Tagged aging
11 results.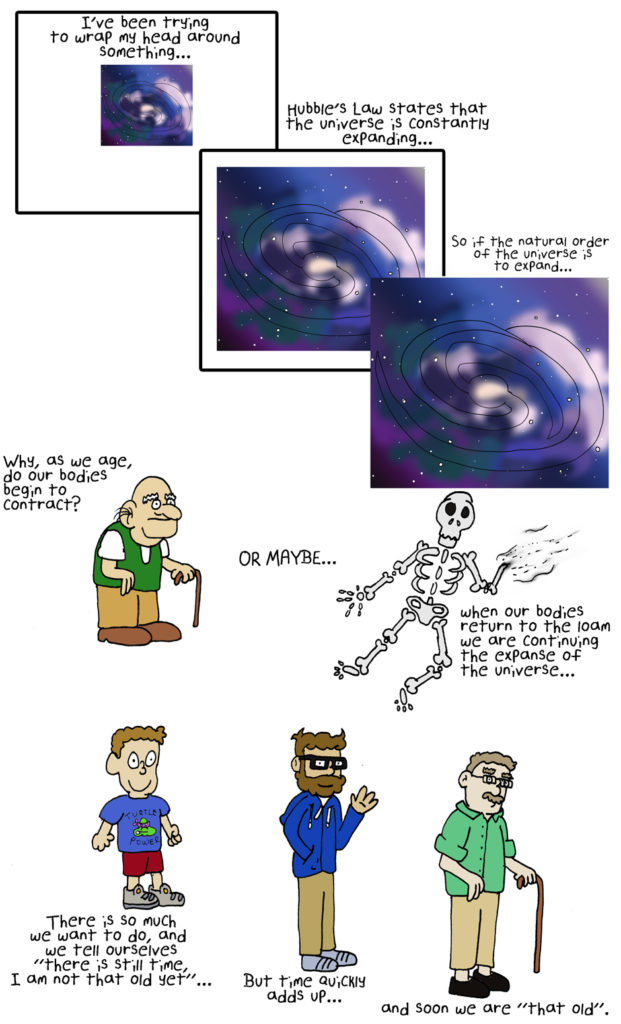 …and now I am depressed.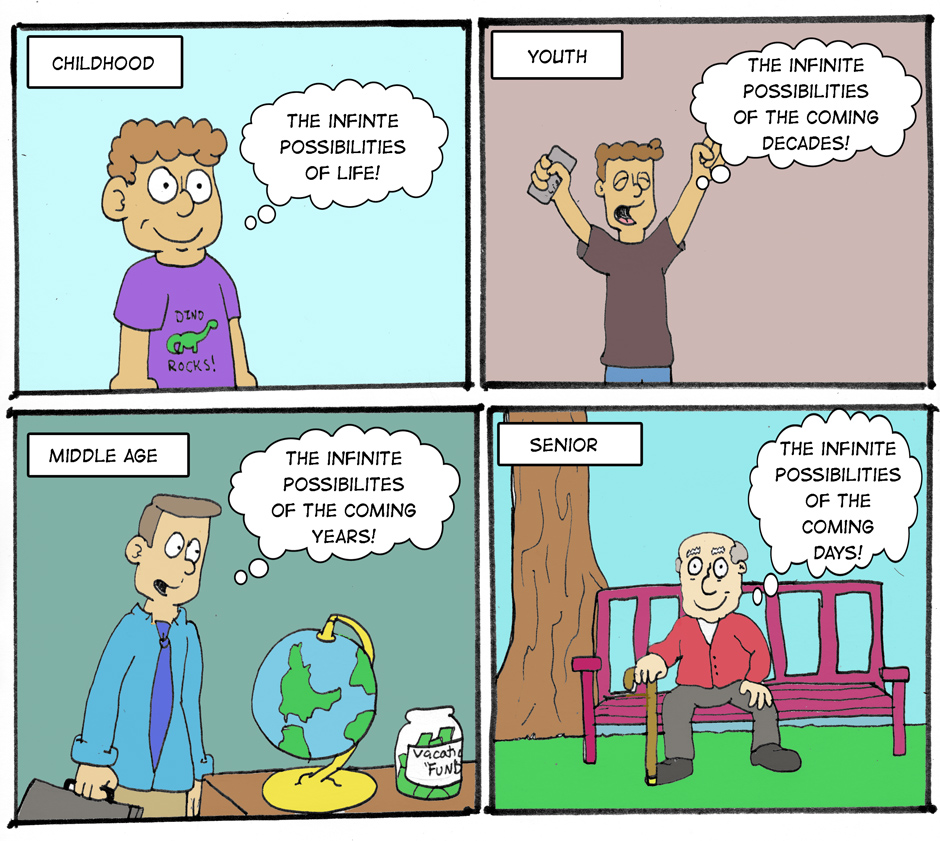 The idea for this comic came to me when I saw a headline that said "Betty White is 95, Single and Ready to Mingle".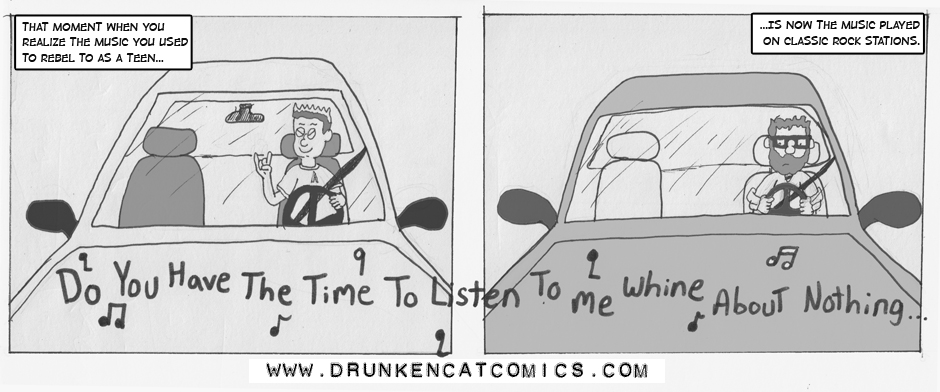 This is a pretty universal experience, so I realize I am not breaking new ground with this one. I just experienced this moment, again, yesterday and it still stings every time.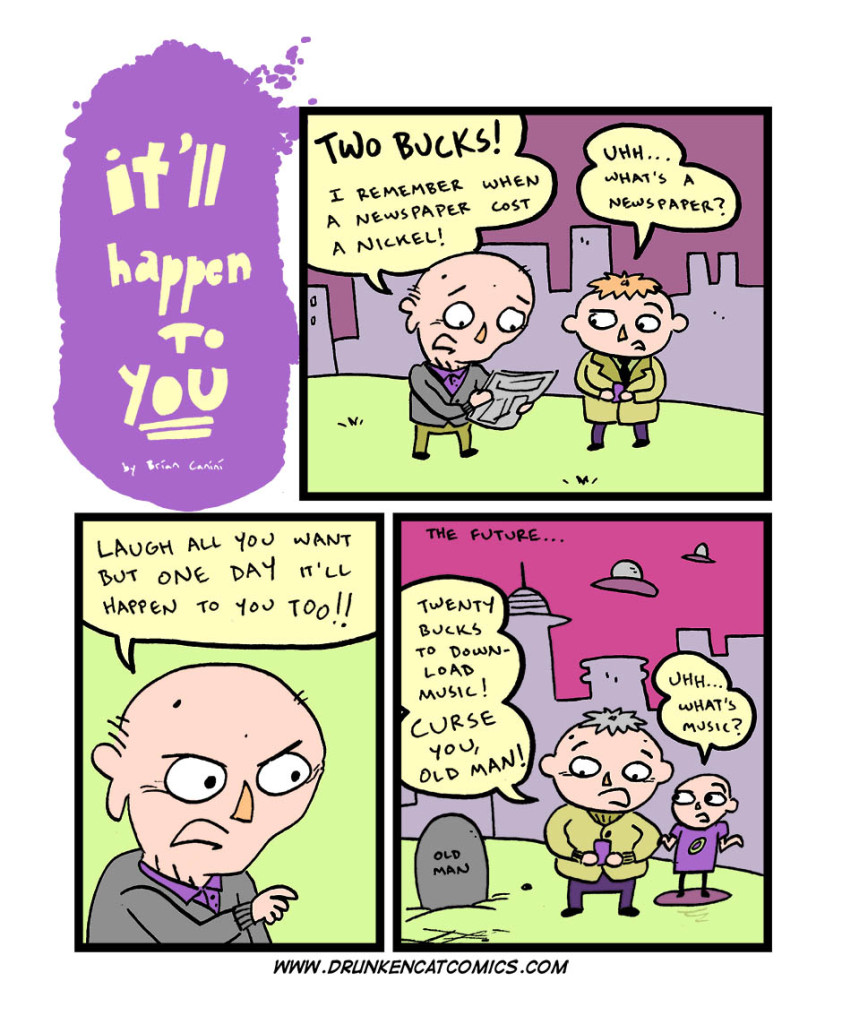 Also in the future, we've moved beyond our dependence on fossil fuels and a robot with a gorilla body named Murray is the all-seeing overlord of the planet. Just some stuff to look forward to.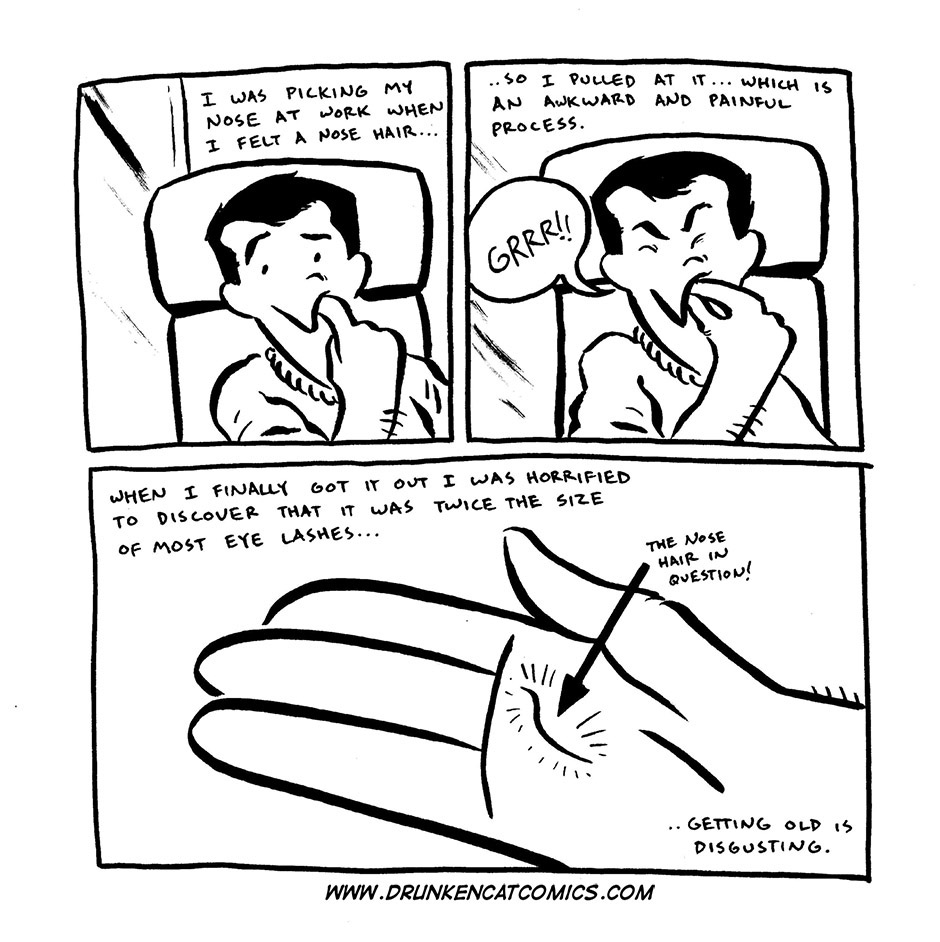 Getting old is weird… hair just keeps growing and growing.
In other news, unrelated to this comic, today I'm getting married the woman of my dreams! A lot of big life changing events have been happening this year, it's pretty exciting. I'll be continuing to post journal comics for the next few weeks as Amy and I go off on our honeymoon. Hope you're enjoying them.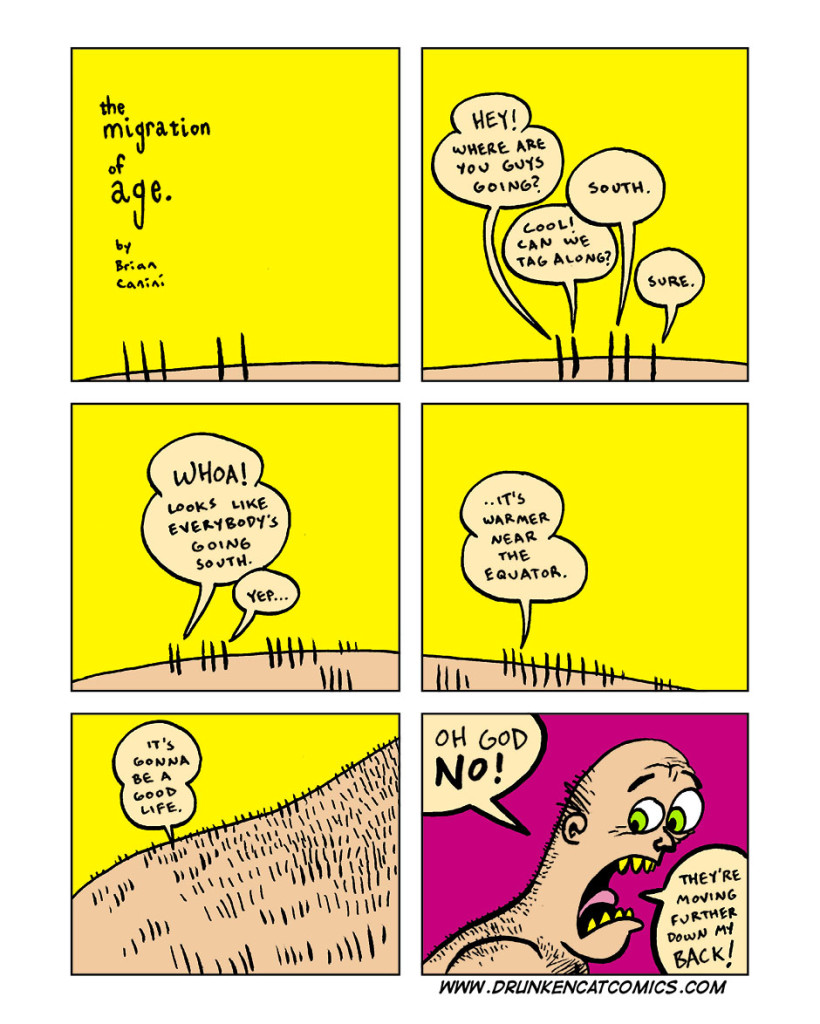 I never thought I'd have shoulder hair or back hair but… here we are. The older you get the stranger the places hair starts to appear in. I mean what's the deal with ear hair anyway? I guess, at the very least, it's something to look forward to.