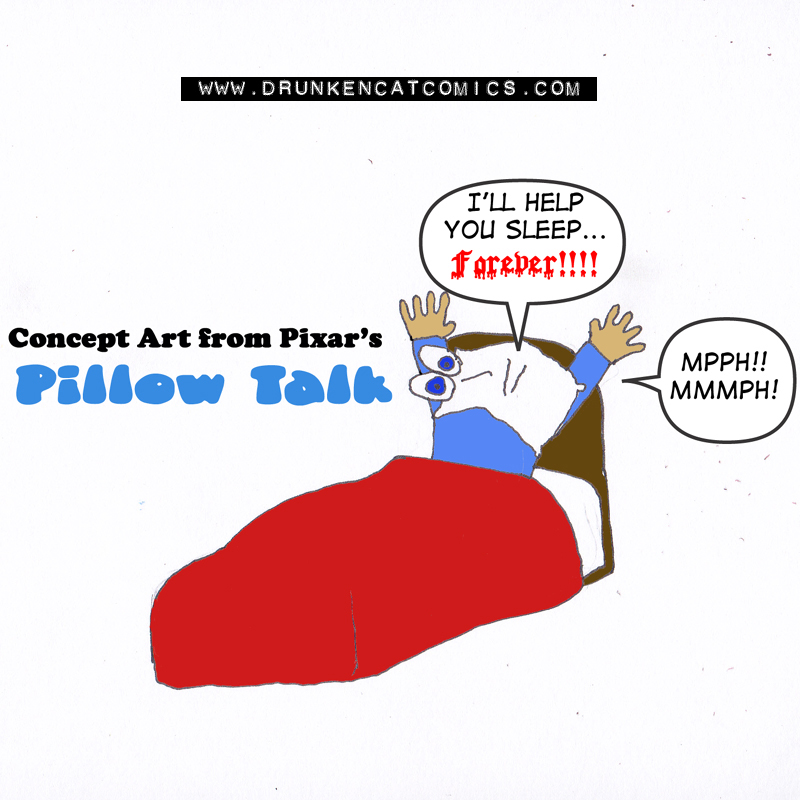 A Brief Interruption From Our Regularly Scheduled Broadcast
10/15/2012
Due to unforseen circumstances, the Daily Comic will not be going live at midnight every day as it has been these past few months. Before you start rioting in the streets, know that there will still be a new Daily Shot EVERYDAY, it just may be posted in the afternoon/evening for awhile. As always, we promise you something new on the Daily Shot page everyday, but we've never gauranteed it would be funny. That's your job.
I know this change may affect our key readership demographic, the insomniac market and to them I say: Netflix now has season 2 of the Walking Dead available. Watch that and check for a new Daily shot when you wake up.
So in closing, apologies if this throws off your regular schedule. But remember, we still have physical copies of our books available to purchase for just a few dollars more than free, and the best thing about our books is you can read them whenever you want! So while you're waiting for some more Daily Shots, why not click over to the Comics page and order a book or two. It's easier than saying "I Love You" because those words are scary.
Tweet