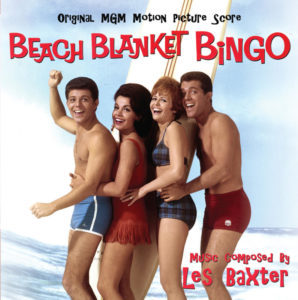 After 2 and half years straight of non-stop (3 times a week) comic gold the Drunken Cat crew is taking a (well deserved?) break! Rest assured, we'll return in the beginning of 2018 feeling rested and virile. But in this time we won't just be resting on our laurels (n: any of a number of shrubs and other plants with dark green glossy leaves, in particular). We will be taking this time to recharge and work on new material.
If you can't stand to be away from us for that long, you can always reach out to us through our Twitter, Facebook and Contact form. If you have a pressing matter to ask The Drunken Cat about, you can still reach out to him at Ask The Drunken Cat and he'll respond during his fleeting moments of sobriety.
We've also set up a new form on our site for you, our faithful readers, to suggest things to us that you'd like to see the Drunken Cat crew make a comic about. We're affectionately calling it, Comic Suggestions.
We're heading into the holiday seasons, so it's the perfect time to log off and spend time with family, or, if you can't stand doing that, stay logged on and stream all the hot new content Netflix is producing (Stranger Things season 2 starts soon!) Long story short, we will be returning in early 2018 with brand new content and some big announcements.