WE'RE HAVING A FIRE…. sale!
OH MY GOD! THE CHIL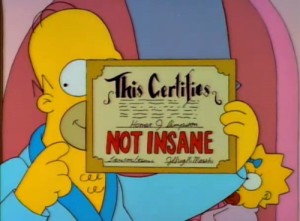 DREN! THEY CAN'T BREATHE.
But, seriously, these deals are amazing. Prices as low as they've ever been, as far as you know! Graphic novels priced to buy, as they are not at exorbitantly high prices. Reasonably priced books of various sizes and length.
This was a good year for Drunken Cat Comics, but you can help to make it better. We want to get rid of as much of our current fiscal year inventory as possible and since we believe in the quality of our products, we will be leaving it at its already affordable price, for YOU, the consumer. Prices so reasonable you might say "These gentlemen obviously worked hard on these products and must want to reap a small profit for their labors."  If these prices were any lower one would possibly begin to question our mental well-being, maybe.
So act now on these INCREDIBLE deals, while they last.